Got a Dog? You Can Bring Doge to Work on June 21
Your dog can be set to work serving customers or writing up your reports for you. Well not really, but they will make people happy.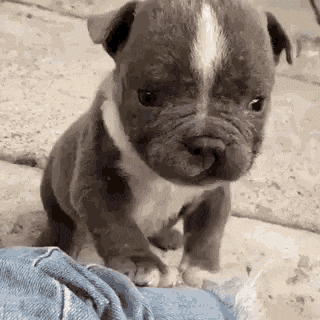 It is well-known dogs make great companions that can offer friendship and health benefits. Bring Your Dog To Work Day provides them the chance to also make great co-workers. On Friday, 21 June, dog owners will have the chance to take their pooch to work as part of the celebration.
Melinda Phipps is the Animal Welfare League Queensland (AWLQ) State Rehoming Manager. "Bring Your Dog to Work Day can offer positive benefits for employee productivity and well-being. Above all, the day promises to be a lot of fun for all those involved. Increased job satisfaction, team co-operation and morale have all been reported in employees that spend the workday with their pets."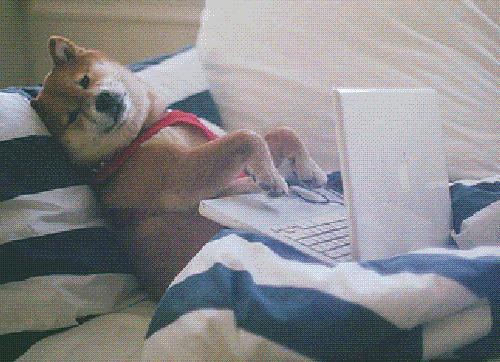 Health Benefits
There are also the added health benefits of having a canine companion in the workplace. Says Phipps, "Research suggests that the presence of pets can substantially reduce a person's stress level in the workplace. Pets can help to decrease depression, stress and anxiety. Health-wise, they may lower your blood pressure, improve immunity and even decrease risk of heart attack and stroke."
If your company does take part in Bring Your Dog To Work Day, there are a few things to consider before bringing in your canine co-worker. "It is important employees obtain permission from their employer to take part. Confirming your office space is safe for a dog is integral. This means ensuring there are no dangers to the animal – especially if your dog is inquisitive. Be considerate to work colleagues who may not be confident around dogs."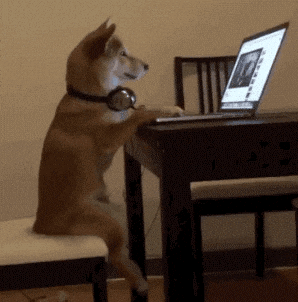 There's always one… the office pain-in-the-***. On June 21, you can ask your dog to play with them and try to change their personality. If anyone can do it, the doggies can.
Remember to bring along a water bowl, treats, toys and anything else your dog needs to have a productive day at the office. And don't forget to be mindful of your dog's bathroom needs while at work!
Happy doge day, pet lovers!