Foreigners Drop Spending Bombs on the Goldie
Foreigners here on holiday are spending wads of cash like never before. Come on over, peeps, we love your money!
According to Destination Gold Coast, international visitors spent $1.4 billion here in just one year (from March 2018 to March 2019). And what were they throwing money bombs on? Accommodation, dining, shopping, theme parks and attractions. So, all the good stuff, then.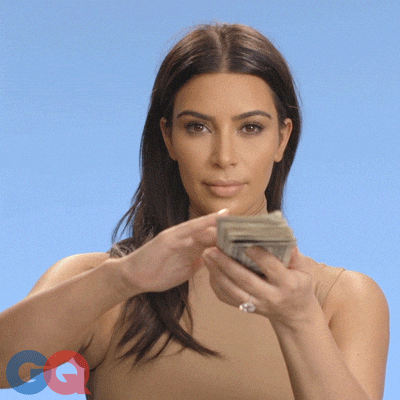 Destination Gold Coast CEO Annaliese Battista said international visitor market share grew 3.8 per cent. "Overseas visitors spent an average $1,323 per trip. This is an increase of 6 per cent year-on-year. This will inject $1.4 billion into our tourism economy." Mmmmm money.
Destination Gold Coast have been going after higher-spending tourists for quite some time. Now, we are seeing the pay day. They say that targeting higher value travellers has provided a stronger return for tourism dollars.
Other Stats
Visitor arrivals were down 2.1 per cent to 1 million. But the good news is that the average length of stay was steady at 9.5 nights. Chinese visitation decreased by 17.1 per cent to 251,000. But they are still the Gold Coast's largest international market. Battista said the decline in Chinese visitors is consistent with global trends over the last 12 months. "However, expenditure from our Chinese visitors remains high."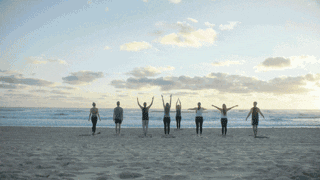 Tour groups catering to Chinese visitors are slightly outpacing the spend of Chinese tourists who arrive independently. The independent Chinese traveller spend more, however, and seek more experiential interactions.
Other Fat-Wallet Foreigners
It's not just the Chinese flexing with the cash. Some 210,000 Kiwis clocked up a record 9% spike in visitation. Plus, Gold Coast's long-time bestie, the Japanese tourist, is still going strong. Japanese visitors accounted for 70,000 visitors (up 12.2 per cent). The Brits like the Goldie too, sending 63,000 visitors our way. The USA sent 38,000 visitors our way, which was a 5.5 per cent dip to usual numbers.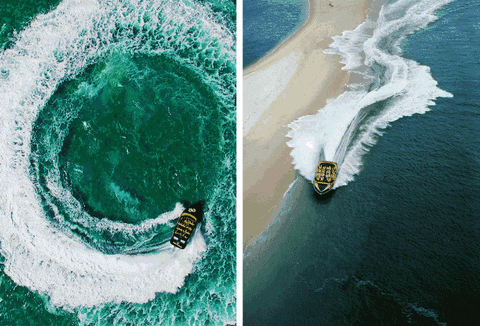 This week, Qantas announced non-stop flights from Brisbane to Chicago and San Francisco from April next year. This will certainly be great for tourism spend. So come on over, Americans! We welcome you and your fiat currency!
So tourists, come get us! While you are here, catch a show. Just be sure to spend lots of money on us. We are cute and deserve it!